---
Future stars:

Women's Swimming
Look for Meredith Amerson in the 2008 Summer Games as the
American sensation takes on the world in women's
freestyle, breaststroke, backstroke, butterfly and the individual medley.


Her 2nd cousin Ashley Timpner will be right there in the thick of things
as she takes her inspiration from a friendly family rivalry all the way to Beijing!

Men's Swimming
Yet another 2nd cousin Andrew Timpner, brother of Ashley, will head the men's contigent
as he converts his room full of medals to Olympic hardware this summer !


Men's Water Polo
Our youngest future star is Nick Janota of Pleasanton, CA. As a high school freshman, he is the
main man on the team, a maniac on both offense and defense, and 2nd in total goals.
He participated in the Junior Olympics of 2007.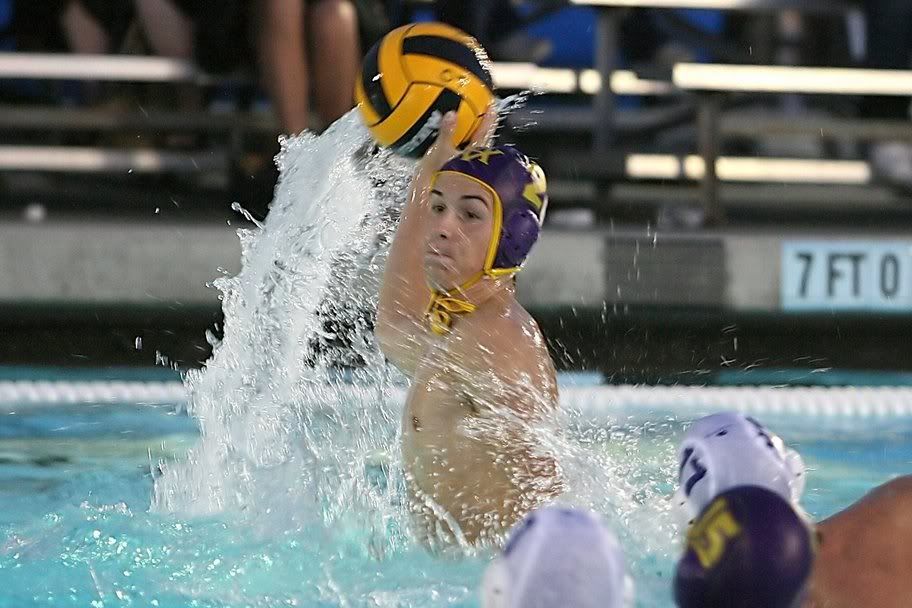 Nick Janota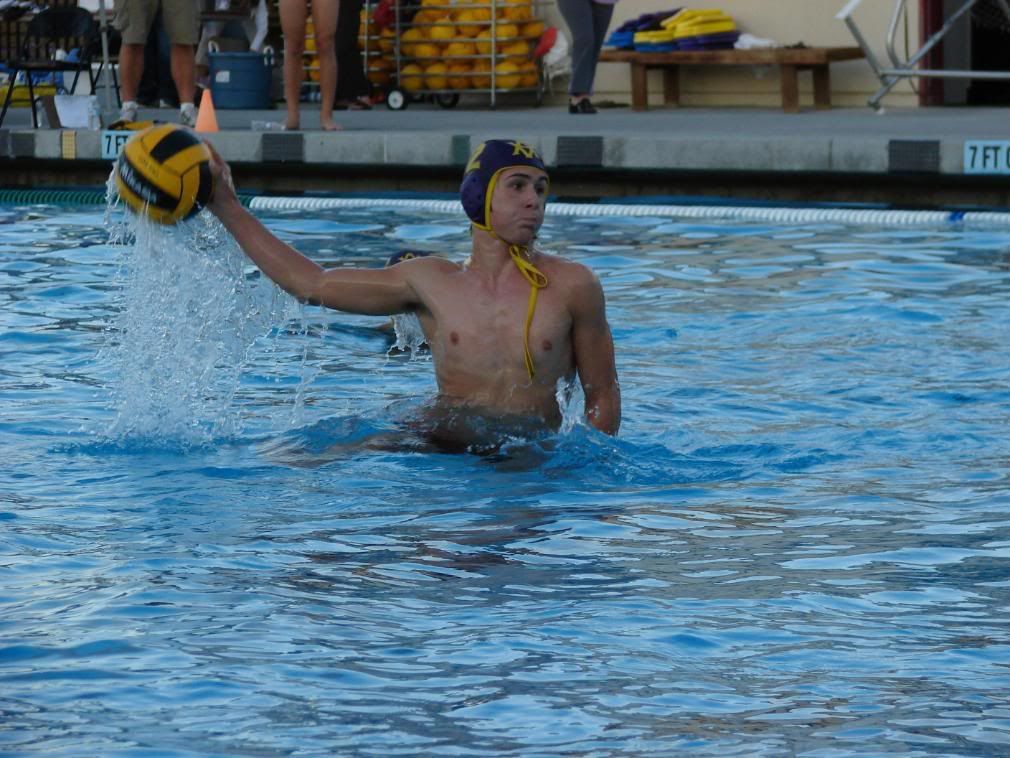 Nick Janota